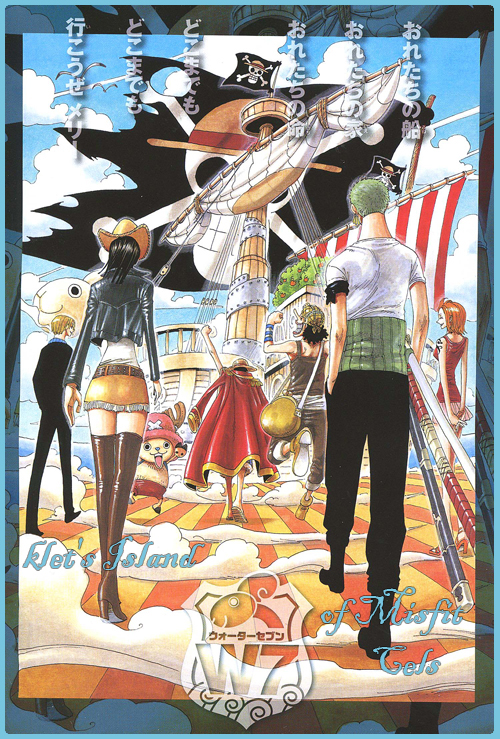 News & Updates



7/27/2014
What d'ya know . . . I'm alive!
1/19/2013
Eheh. Eheheh. Ummm, just realized that I went an entire year without updating. Whoops. Life's been busy, I've been poor, the market's been drying up. Yadda yadda.
12/13/2011
Scanning sketches~! Oh, how I hate it~! Scanning sketches~!

The only thing worse is editing the scans. The goal being, of course, to make the scans crisp and dark enough, but not so dark as to look like copies. Ick.

10/18/2011
So, it only took me 4 1/2 months to get my Soul Eater stuff up . . . well, it's all up now! And now I should probably start on that pile of stuff to scan . . .